| | | | | | | | | | | | | | | | | | | | | | |
| --- | --- | --- | --- | --- | --- | --- | --- | --- | --- | --- | --- | --- | --- | --- | --- | --- | --- | --- | --- | --- | --- |
| E | a | r | w | i | g | | R | e | s | e | a | r | c | h | | C | e | n | t | r | e |
---
2015-10-03
Does anybody know a comic book with an earwig as the main character?
If so please send me a note or a link, I think, these little crawlers would make excellent characters and offer so much in their biology for an entertaining comic book.
Mail to me.
---
---
2015-09-16
A nice contribution by a friendly blog on the subject of Earwigs and Wine. In short: they don't mix.
See the full story here
Earwig Wine
---
2015-09-13
Finally thanks to Helge Gaudlitz you can order my exhibitions photos directly by the shop of www.pictrs.com.
My shop page for Pixels on Screen
---
---
2015-09-08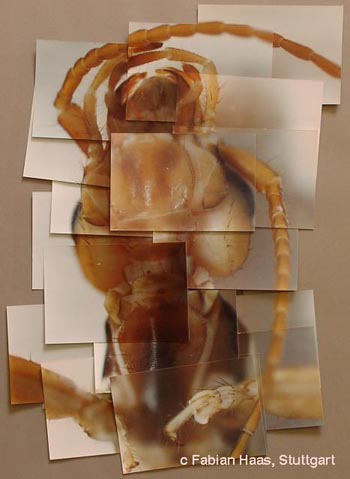 ---
2015-09-06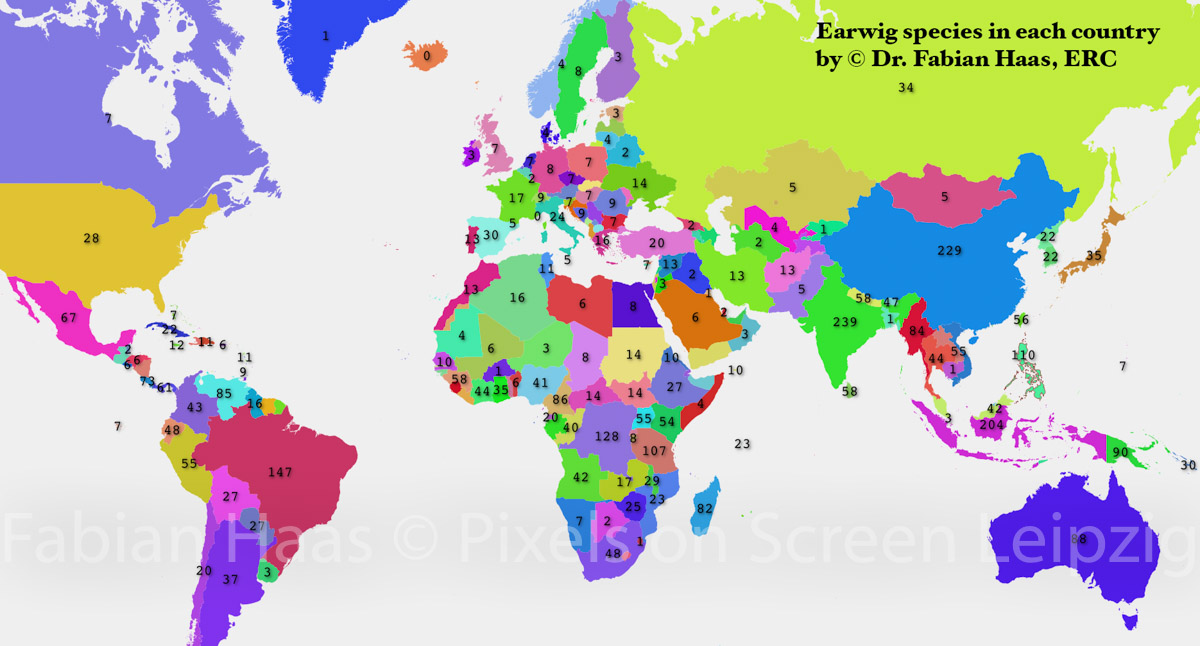 ---